Live Room 6th anniversary, a celebration day with our family.
Six years ago, on an evening of December 25, 2015.. Omar Mok's, co-founder of Live Room called for a commitment to launch the Live Room Project in front of 19 of his friends and family at Le Cercle des arts in Tangier. Since then, this date has become an opportunity to blow out the candles for a project that continues to glow in front of a growing family.
The long-awaited event by members of the association and the close family of the project took place on the evening of December 25 at the LABO center and was attended by 135 people of all ages who came to follow the presentation of what has been done during the six years of the project, and to commit to the new objectives set for the coming year but also to celebrate in an intimate atmosphere the breath of the sixth year of the baby who today becomes a child ready to challenge the world.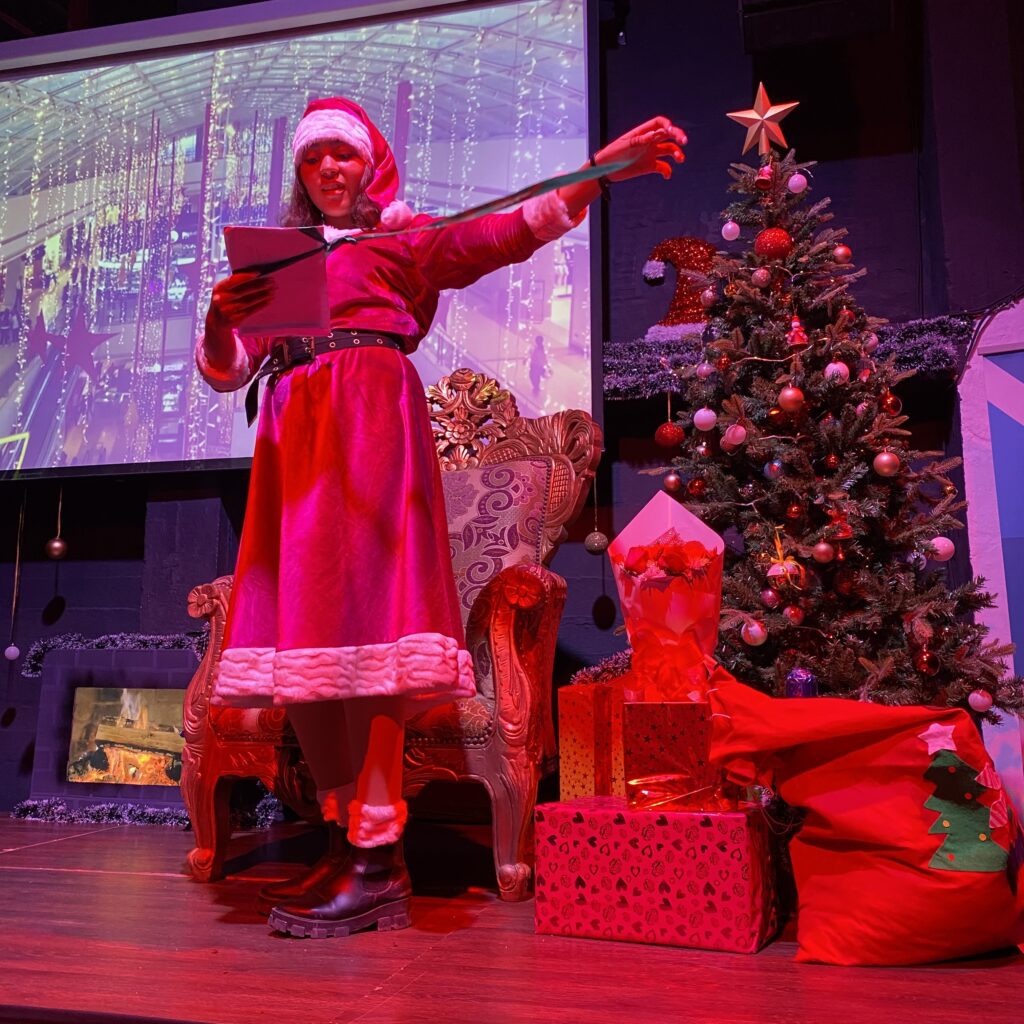 And as it coincided with the feast day of Christmas, we took this opportunity to celebrate it too. Decoration, costume, gifts and music, everything was ready to create a jovial atmosphere full of love and hope. And for the occasion, the team got involved in a show that reflected the spirit of Christmas while integrating our major social theme of gender equality in the welcome theatrical piece "Mama Noel". A visual presentation of the project followed before moving on to the words of the president and CEO or to the candles and party. Everyone danced, sang, laughed, ate and danced again with pride in belonging to a project that wants to put a positive smile on the face of the world we live in.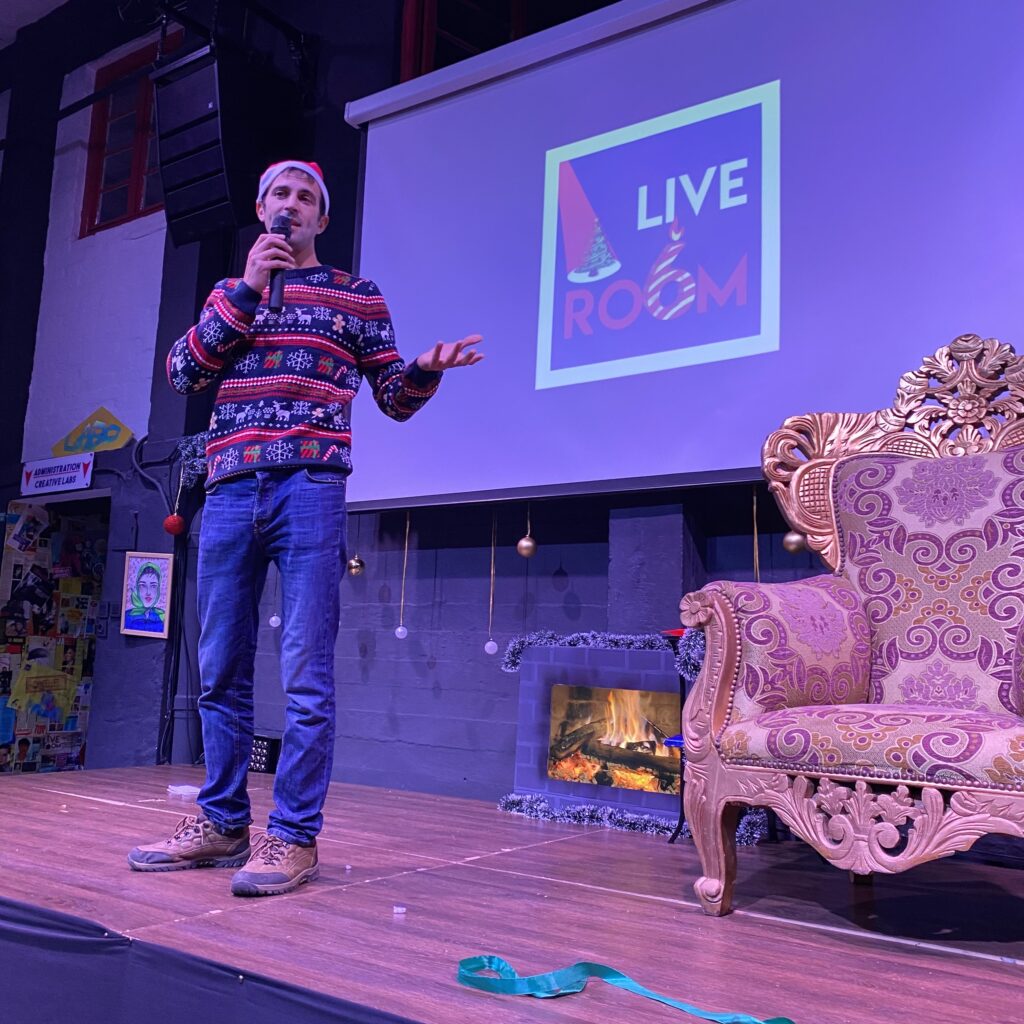 Thank you to everyone who made Live Room a successful project and Happy New Year !!
Live is Life !