Volunteering/Practice offers for the half-season 2022-2023:
Live Room is a project of human development through the creation of a physical/digital space to promote and explore human LIVE expression.
Live Room Project has a sociocultural center in Tangier "LABO" having over 200 users per month, especially youth and children.
Live Room ONG is opening for the second part of the 2022-2023 season for the following volunteering / Practice position based in Tangier city:
Social Assistant for young people and children of the LABO center:
March-End of May 2023
Live Room Association is developing an ambitious community positive impact project by using art and culture and has been doing this for more than seven years. In 2020, we succeeded in opening one of the largest socio-artistic centers in the region in which over a thousand youngsters and children benefit from free activities, events, and training.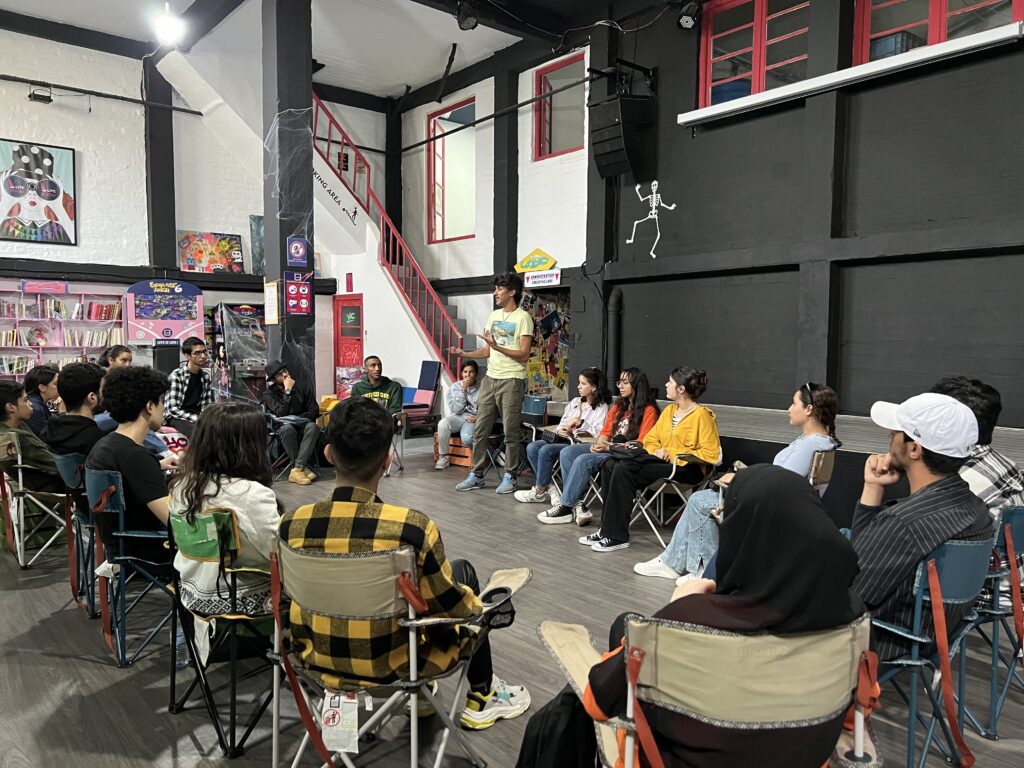 To keep developing the project, better serve our community, and reach our social goals, we need people like you to help us psychologically assist our members living in hard social situations. 
Profile:
You share the values of our project; you love art and you are open to new cultures. 

You did social studies with experience in the psychology of change and positive communication. 

You also enjoy working with adolescents and children and know how to deal with their problems. 

Managing the Arabic language is a need, if not we can provide a translator. 

Your role is to be an intermediary between Live Room, the participants of its programs, and their parents (or tutors if orphans) to support them morally in the last months of the season in order to achieve the objectives set by our programs. This period coincides with the exam period and with the good weather offered by spring, which leads to a drop in performance.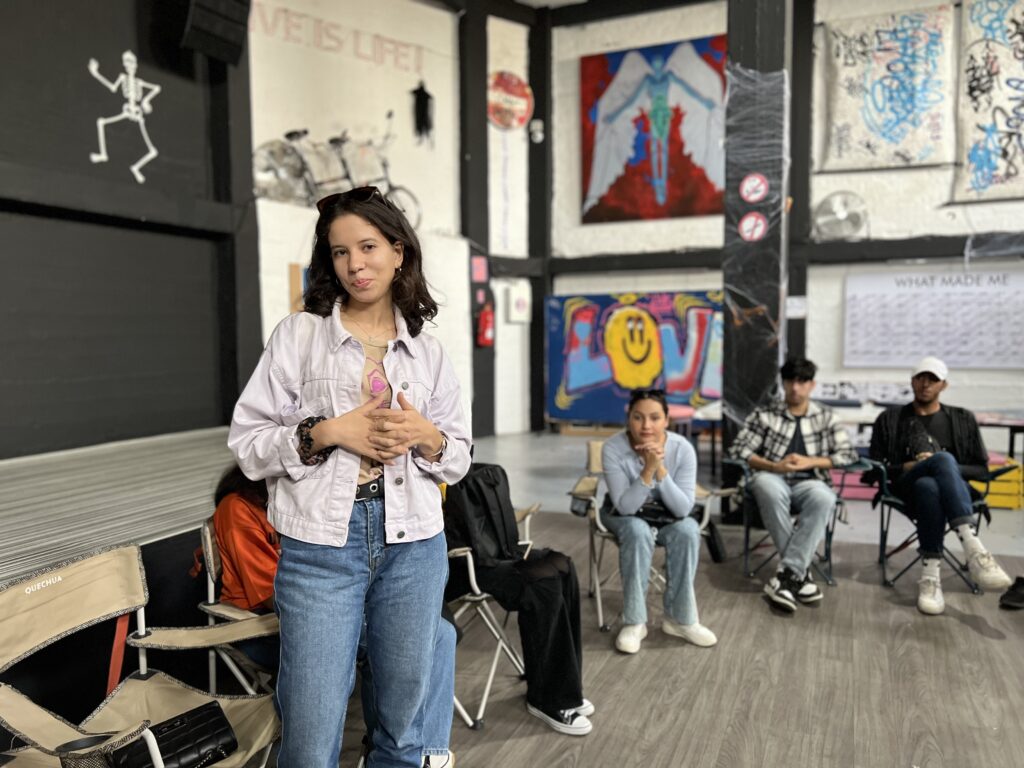 The position is full-time with weekends off.  You will be working in the LABO center (located in the center of Tangier city and a 5 min walk to the old town) where you can meet many young people and assist in different events. 
Join a passionate team and a crazy project in a beautiful city. Join the Live Room!
Live is Life!
Contact us via email: liveroomofficial@gmail.com