Volunteering/Practice offers for the half-season 2022-2023:
Live Room is a project of human development through the creation of a physical/digital space to promote and explore human LIVE expression.
Live Room Project has a sociocultural center in Tangier "LABO" having over 200 users per month, especially youth and children.
Live Room ONG is opening for the second part of the 2022-2023 season for the following volunteering / Practice position based in Tangier city:
Maker Space Coordinator (possibility of working in pairs). 
Mars – June 2023
Live Room Association is developing an ambitious community positive impact project by using art and culture and has been doing this for more than seven years. In 2020, we succeeded in opening one of the largest socio-cultural centers in the region in which over a thousand youngsters and children benefit from free activities, events, and training. 
To keep developing the project and to better serve our community and reach our social goals, we need people like you to help us launch and manage new programs for creative skills development in youths and kids. Live Room will launch, in the upcoming season of 2023-2024 two new programs of Art and Technology as socio-development tools.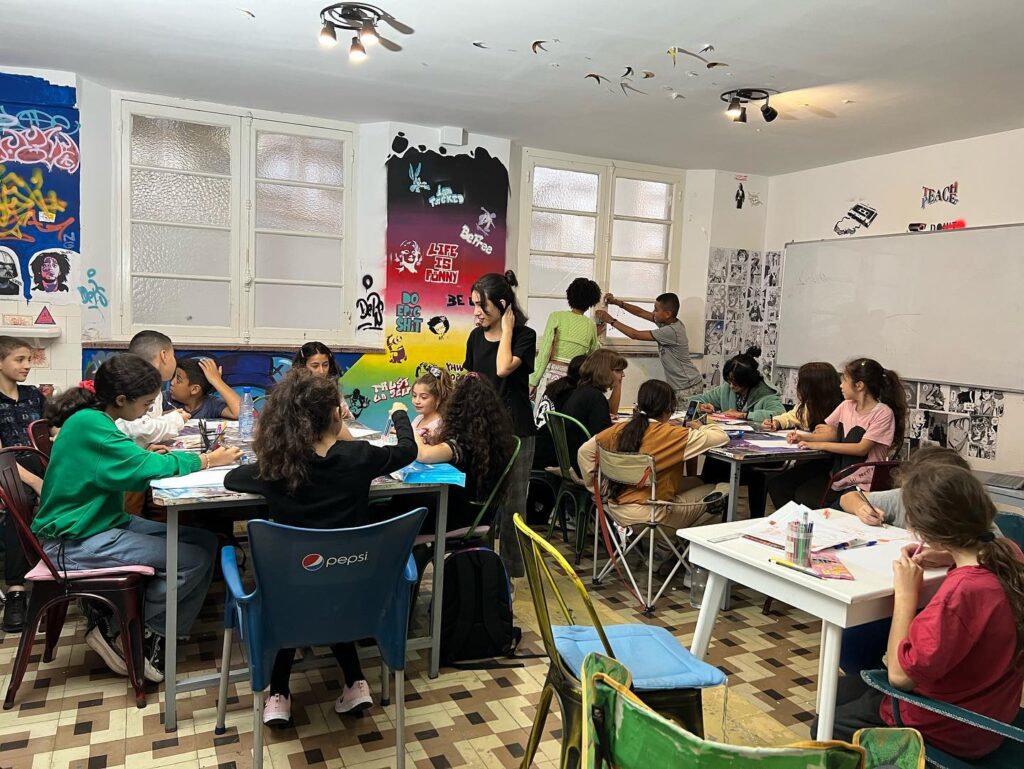 Your mission will be to work with the Live Room Project executive team, the different Labs managers, and our partners to design, test and implement those programs. 
Profile: 
You share the values of our project; you love art and are passionate about science and technology especially digital/virtual technologies and sustainable projects. 

You are a student/graduate in art or engineering. 

You have a practical background in maker spaces work/Laboratories and experiments. 

You are passionate about new technologies and the digital and virtual world. 

You like to work with youth and children. 

You are open to new cultures.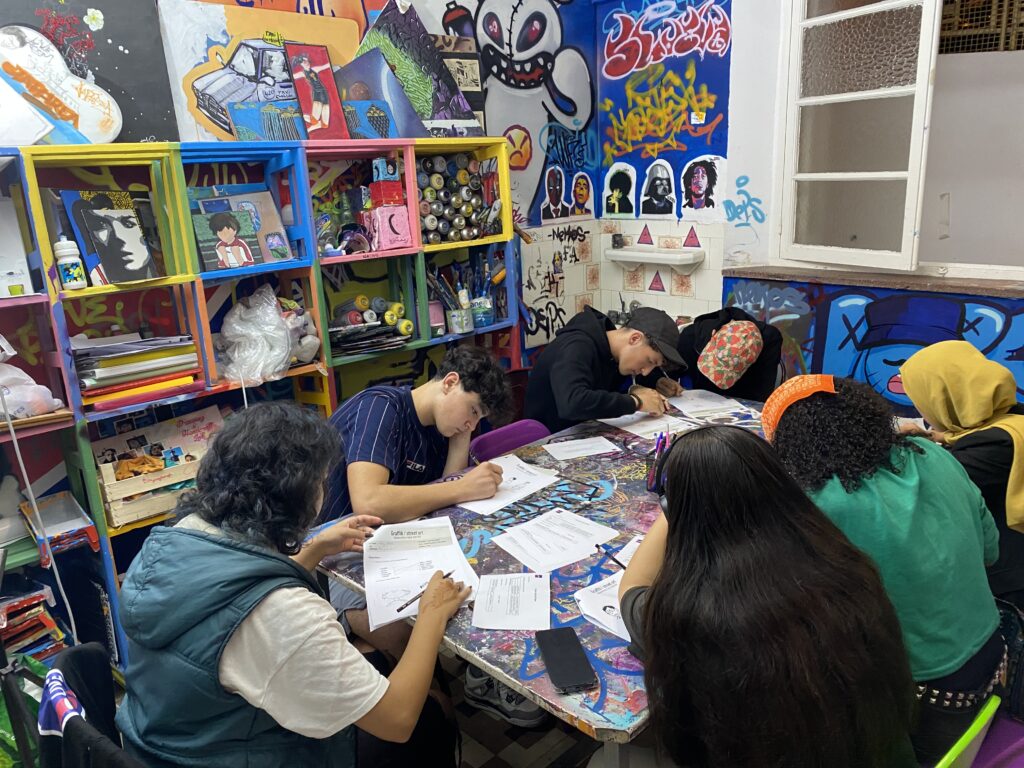 The position is full-time with weekends off.  You will be working in the LABO center (located in the center of Tangier city and a 5 min walk to the old town) where you can meet many young people and assist in different events. 
Join a passionate team and a crazy project in a beautiful city. Join the Live Room!
Live is Life!
Contact us via email: liveroomofficial@gmail.com