LABO Programs End of Season Celebration month
As another season of socio-cultural enrichment programs draws to a close, it is time to reflect on the massive impact these programs have had on participants and on the wider community. The eight programs (Experimental theater, Audiovisuals, Graffiti, Dance, Music residencies, Drawing & Handcrafts, Kids' theater, and Rhythm) are designed to develop creative skills in youths and children and to promote dialogue, community change, and celebrate diversity.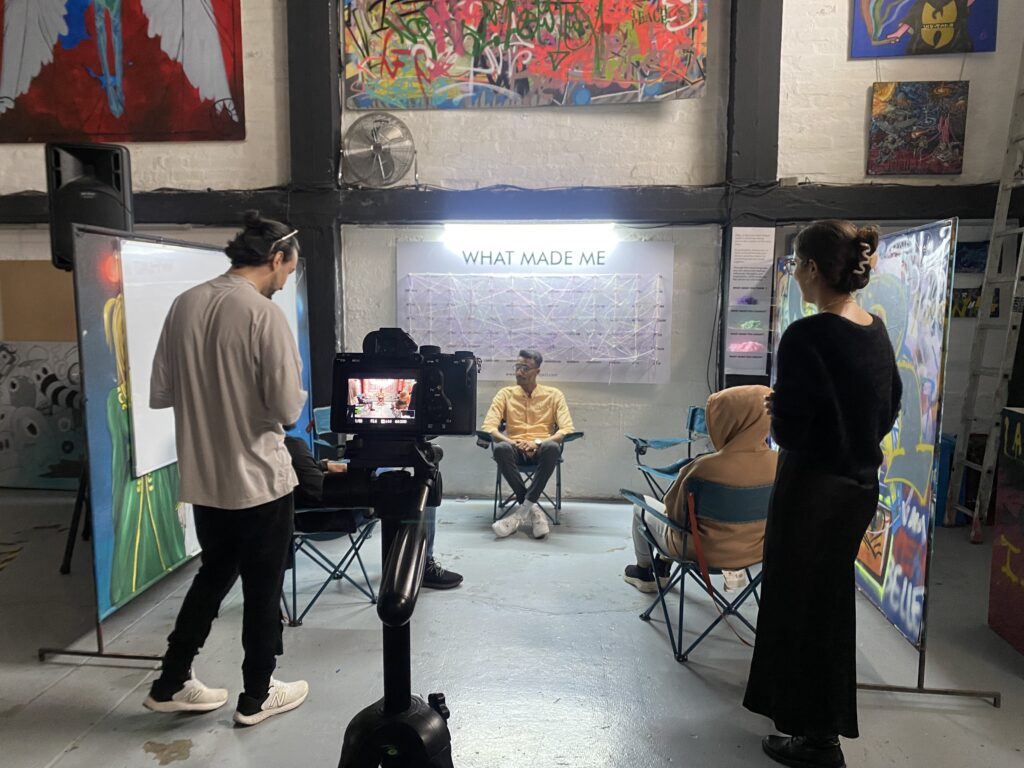 During the events of the end of the 2022-23 season, the participants of every program will exhibit their final work to the public: It is not only the culmination of learning and growth but also a celebration of the collective effort that has been made during the last seven months.
On the other hand, Live Room clubs (JAPOREA, GAME ROOM, and BASKETBALL) have succeeded in engaging their respective communities in the clubs' activities and events during this season and it's time now for them to be part of LABO's end of season celebration month with challenges, tournaments, and competitions, allowing members to test their skills and compete against each other but also open public events for Manga/K-pop culture and gaming.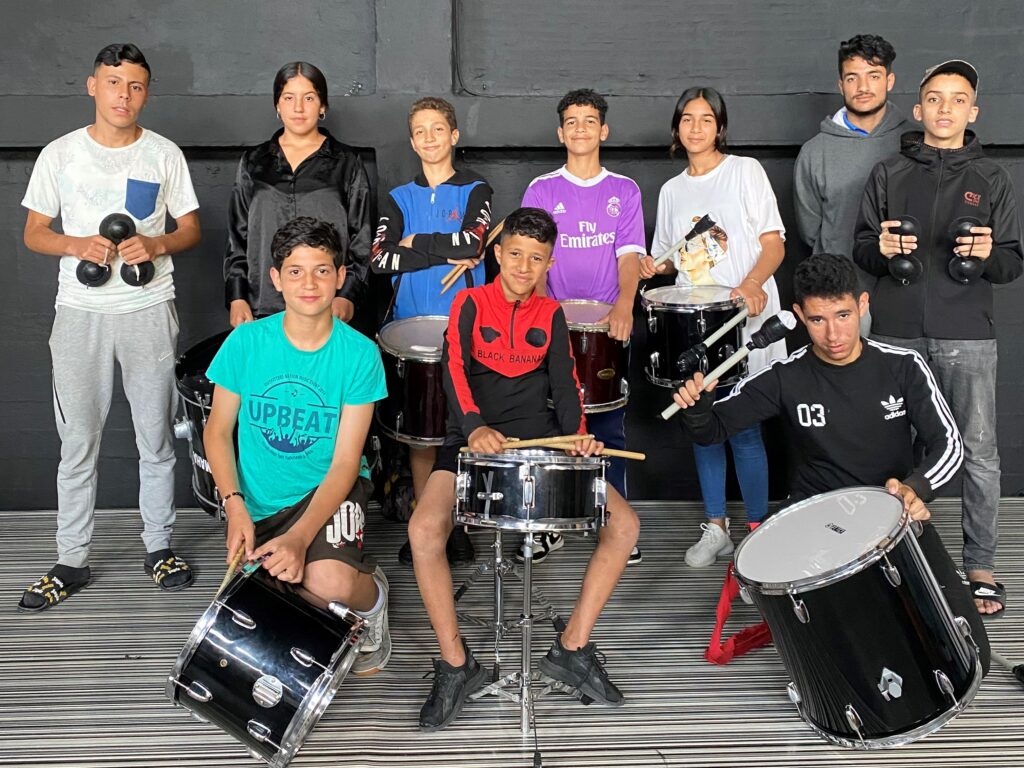 We can't wait to celebrate the achievements and milestones of the season, as the participants and the audience will come together, creating an unforgettable experience. It will include special performances, projections, exhibitions, award ceremonies, parties, and other activities that bring people together to reflect on the season and what's coming ahead.
Check out our end-of-season program:
02 June – 7 p.m.: Dance Show "Le peuple du ciel".
03 June – 7 p.m.: Audiovisual projections of 5 short films: "The Call", "3atab ti9ni", "Crossroads",                                    "Chkoun 7na", and "Social Darkness", followed by an open discussion.
09 June – 7 p.m.: Theater Piece "Sergent Derwich".
11 June – 4 p.m.: End Of Season for children: Drawing & Handicrafts collective exhibition;                                                   Theater Piece "Brahesh…Walakin!!"; Tambourine Rhythm Show.
16 June – 7 p.m.: LABO music residencies: Presentation 6 Rappers' mixtape "LABTAPE V2.0",                                          "Nahawand" band & "Azardies" Duo residency releases.
17 June – 3 p.m.: Graffiti/ Street art exhibition.
18 June – 6 p.m.: GAME ROOM: Gaming competitions.
22 June – 3 p.m.: JAPOREA club: Manga culture expo.
22 June – 4 p.m.: Basketball Challenge.
23 June – 3 p.m.: JAPOREA club: Kpop culture expo.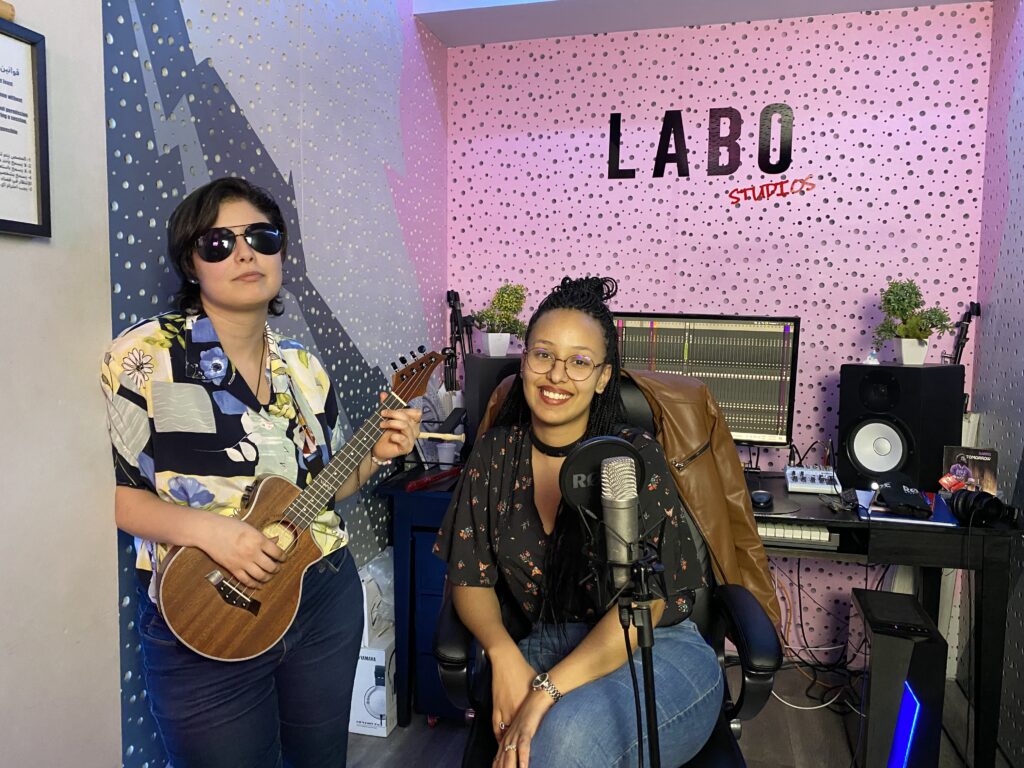 For further information about the program and/or how to reserve? please CONTACT US!
Live is Life!