Live Room was called to animate the Youth space of the 24th Edition of "Le Printemps du Livre et des Arts" organized by l'Institut Français of Tangier from the 19th to 21st May at the beautiful Palace of the Italian institutions, dates that coincided with the mini Urban Art Week that we planned to organize this year for our local artists before the big festival in summer.
Live Room was involved by animating the live stage of the space by music performances and dance and by programming Graffiti and Drawing workshops for interested children and youngsters. We also had a presentation Stand in the space where we presented our association and activities and where JAPOREA (Live Room's manga club) presented their handcrafted items and piece of Art to sell. The Game Room (Live Room's gaming club) took also advantage of the event and prepared a corner for gaming (consoles, Arcade machine, chess, Cards games, etc.).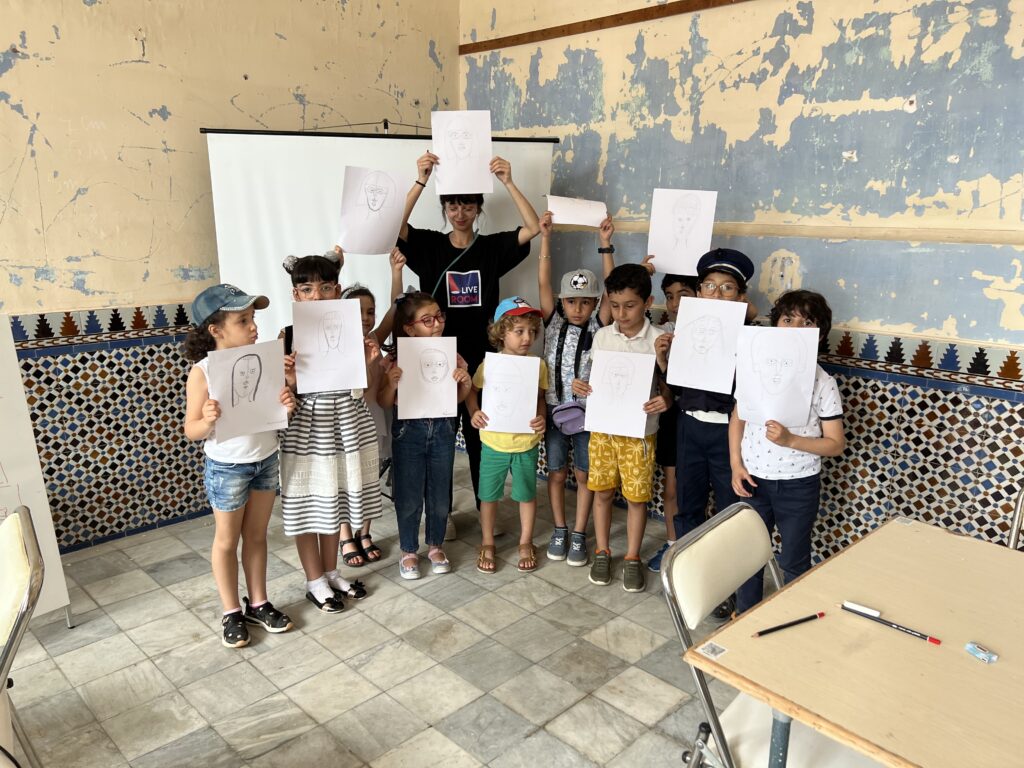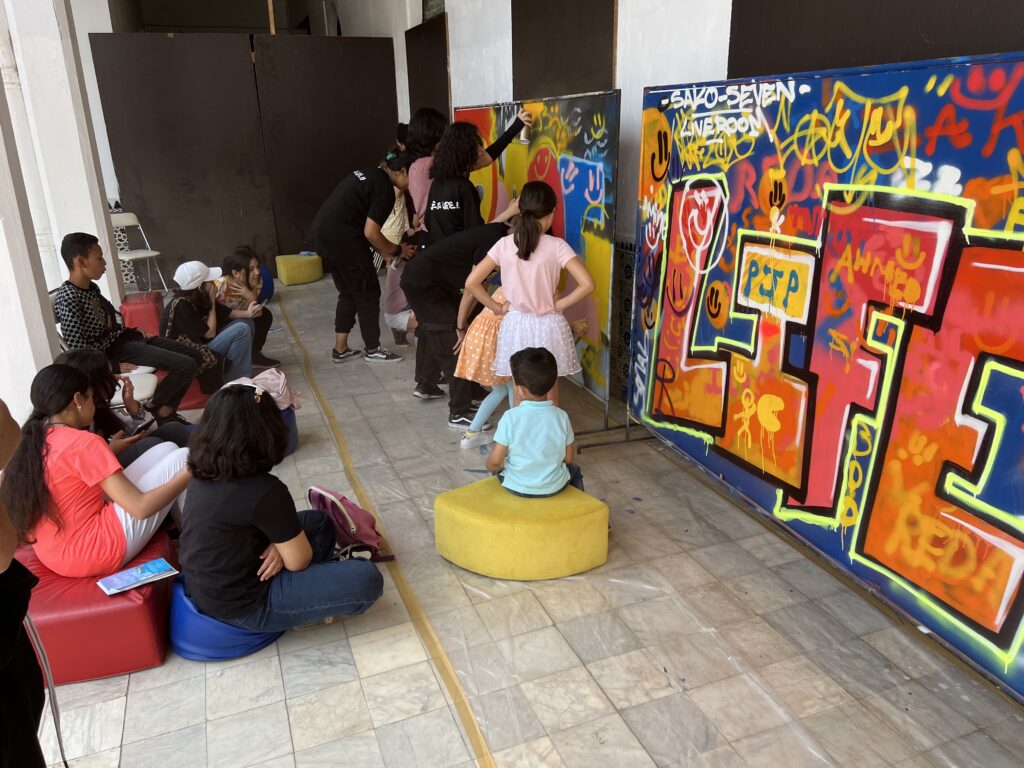 The idea of making a mini–Urban Art Week activities comes from our will to engage local artists into the UAW festival and prepare them to compete with foreign artists but also to test our capacity to manage successfully two big events at the same time in different places. So, while one part of the team was managing the open mic scene or decorating kids' faces with make-up, the second part of the team was holding a Dance battle in LABO, recording a rap mixtape in our studios or managing the Game of Skate in Sahat Oumam spot.
Watch Resume : https://www.youtube.com/watch?v=Bi5r0HB1J-4
Finally, the event was great overall and we want to thank everyone who participated in our activities, also want to thank the team's members for their engagement and efforts. Our special thanks go also to l'Institut Français who give us the chance to organize this. See you in a month in the 6th edition of the Urban Art Week Festival of Tangier!