The vibrant city of Tangier has recently played host to the seventh edition of the Urban Art Week 7 festival, a seven-day extravaganza that left Tangier's community awash in waves of creativity and inspiration. This year's edition was an enchanting blend of international and local talent, transforming the city into a canvas of artistic expression.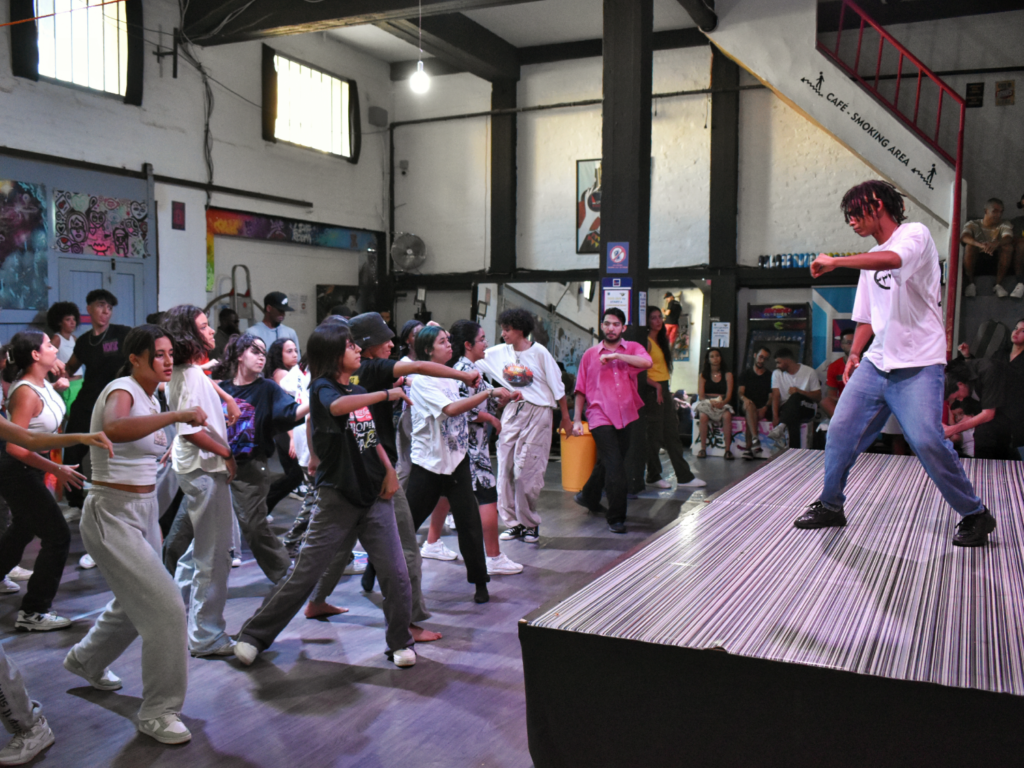 Outdoors, the festival's centerpiece was an awe-inspiring collective mural adorning the back wall of "La Grande Poste". Twelve artists, hailing from various corners of the world, embarked on a daring challenge where they solely two days to create masterpieces using only two main colors, pink and blue. The result was a testament to the power of artistic collaboration, with each artist infusing their unique flair into the murals. It was not just the breathtaking artwork that captivated people, but the sense of camaraderie that blossomed among the artists and the heartfelt appreciation from the local community.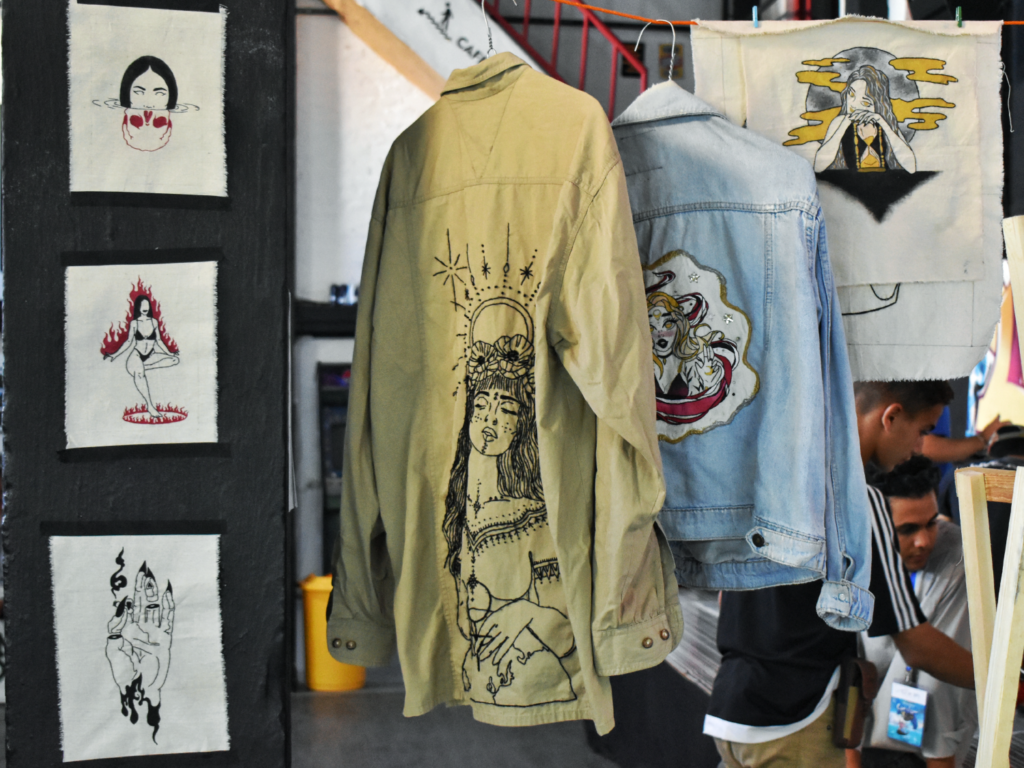 Inside the LABO center, the heart of the festival throbbed with artistic energy. Over 60 talented artists converged to exhibit their work, spanning graffiti, pop art, dance, gaming, fashion, and more. This diverse range of activities attracted a broad audience of different ages and backgrounds, from students and families to curious tourists. Despite challenges, such as limited financial resources and logistical hurdles, the festival's resounding success underscored the indomitable spirit of the organizing team and the unwavering commitment of the artists.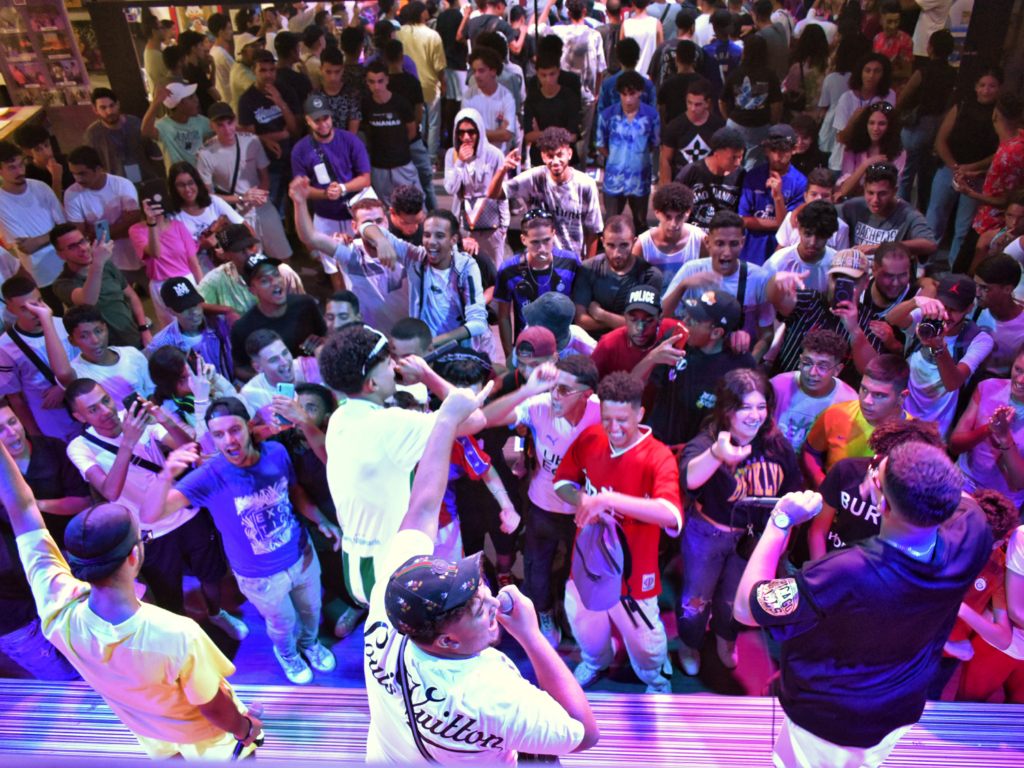 Urban Art Week 7 was not merely an event; it was a testament to the transformative power of street art, uniting people from all walks of life in a celebration of creativity and culture. As the vibrant echoes of this edition resonate throughout Tangier, anticipation builds for what the next edition of this extraordinary festival will bring. Urban Art Week continues to illuminate the city with the colors of imagination and inspiration, leaving a lasting impact on its residents and visitors alike.
For more informations or questions, Connect with us on: Our Instagram
Or via WhatsApp: +212 603-061730
Live is Life!