In a bold leap into the realm of fashion, this year's Urban Art Week festival transformed the city into a dazzling runway of style, innovation, and urban elegance. The Urban Fashion Show, a new focal point of the festival, captivated fashion enthusiasts, designers, and curious onlookers alike, turning the runway into a vibrant canvas where urban culture seamlessly merged with fashion, resulting in a distinctive fusion of streetwear, contemporary trends, and artistic flair.
The diversity of the show served as a poignant reflection of Tangier's rich cultural tapestry, with six local designers converging to redefine the boundaries of urban fashion. Beyond being a mere exhibition of garments, the Urban Fashion Show emerged as a dynamic reflection of the city's spirit. Each ensemble was meticulously curated to encapsulate the essence of Tangier, blending traditional Moroccan elements with a modern street style twist.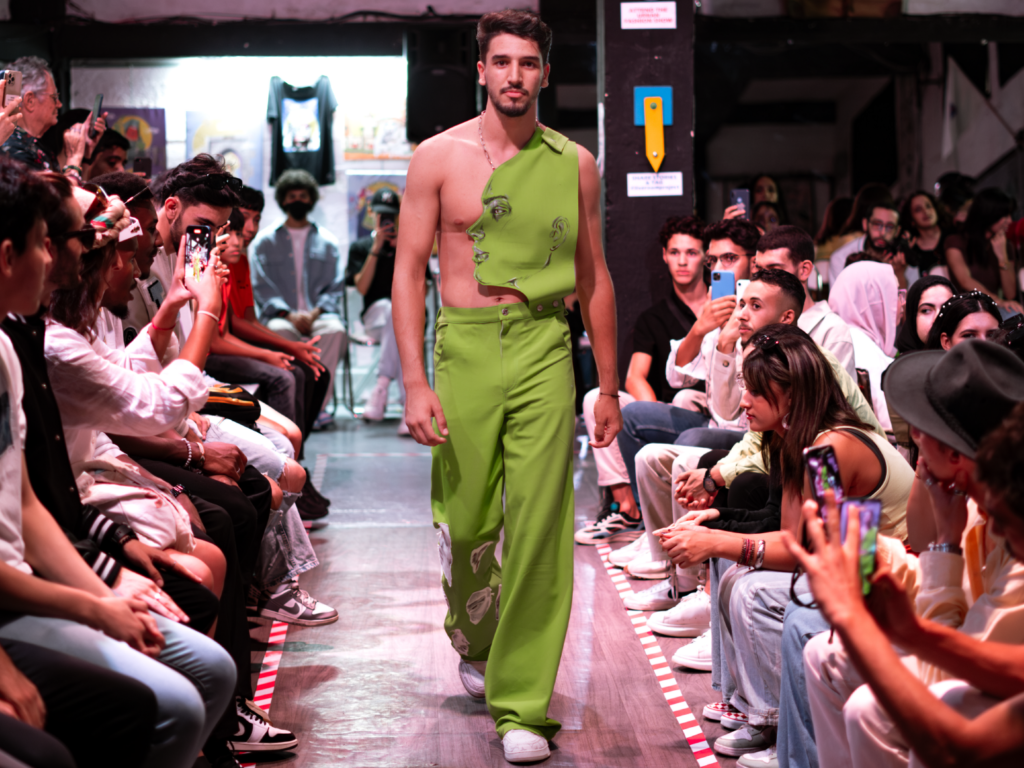 Moreover, the event functioned as a pivotal platform for emerging designers to shine. Up-and-coming fashion artists from Tangier and beyond seized the opportunity to showcase their creations, fostering innovation and creativity within the fashion industry.
Adding another layer to the Urban Art Week's fashion extravaganza was the Urban Fashion Jam—an open invitation for individuals and fashion enthusiasts to showcase their urban costumes to attendees. This unique freestyle event provided a platform for anyone interested, regardless of background or experience, to participate in the jam and experience the thrill of modeling. The runway was transformed into a vibrant expression of personal style, creating an inclusive space that celebrated the diverse fashion tastes within the community.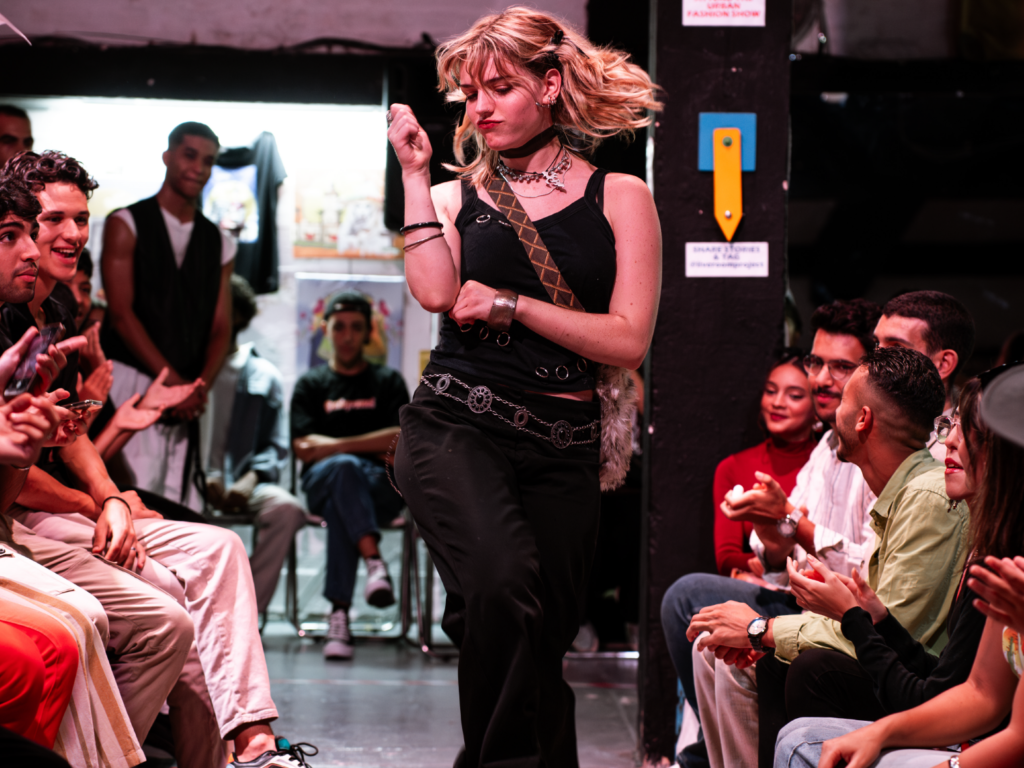 As the night unfolded, the Urban Fashion Day crescendoed into an electrifying climax with the beats of DJ Simpson, who traveled all the way from Spain. The DJ party that ensued was a culmination of urban sounds, creating an atmosphere that perfectly complemented the fashion-forward energy of the event. Attendees were treated to a curated urban mix that lit up the stage, punctuating the night with memorable moments and infusing the entire venue with an infectious rhythm. DJ Simpson's presence not only marked the culmination of a fantastic evening but also underscored Urban Art Week's commitment to bringing global creativity to the heart of Tangier.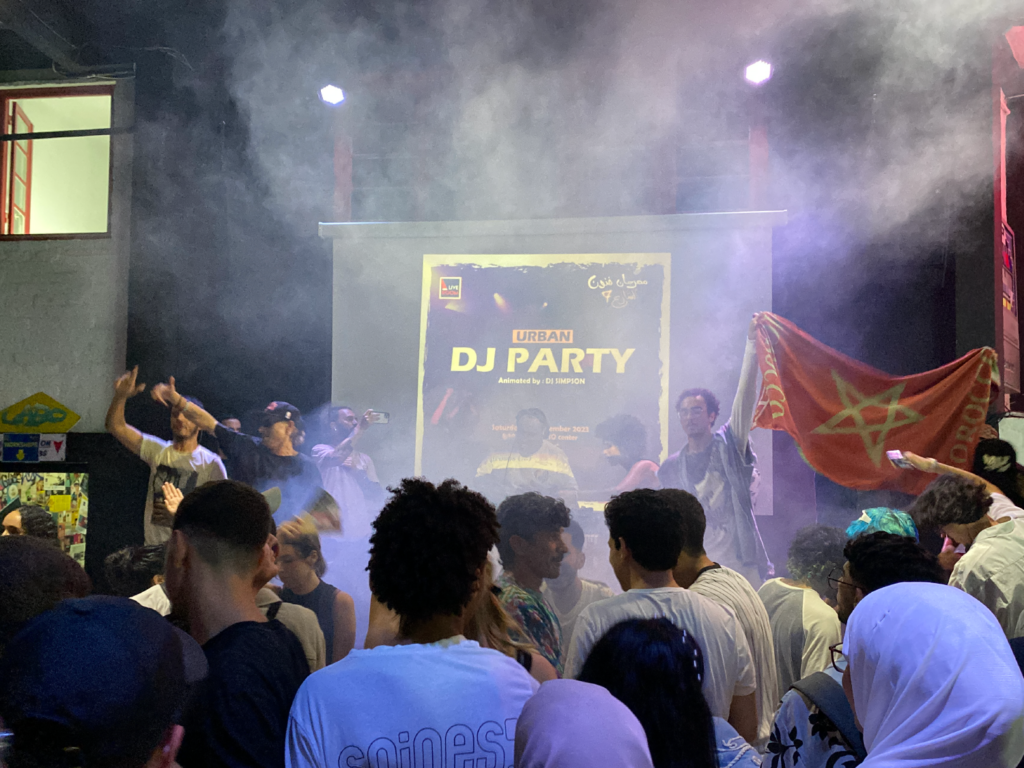 The palpable synergy between fashion and urban art created an unforgettable experience, leaving attendees inspired. The success of Urban Fashion Day underscores the festival's unwavering commitment to pushing boundaries and celebrating creativity in all its diverse forms.
For more informations or questions, Connect with us on: Our Instagram
Or via WhatsApp: +212 603-061730
Live is Life!