Live Room Association is organizing the 7th edition of the Urban Art Week Festival of Tangier "مهرجان فن الزنقة" from August 28th to September 03rd in LABO center and the neighborhood around.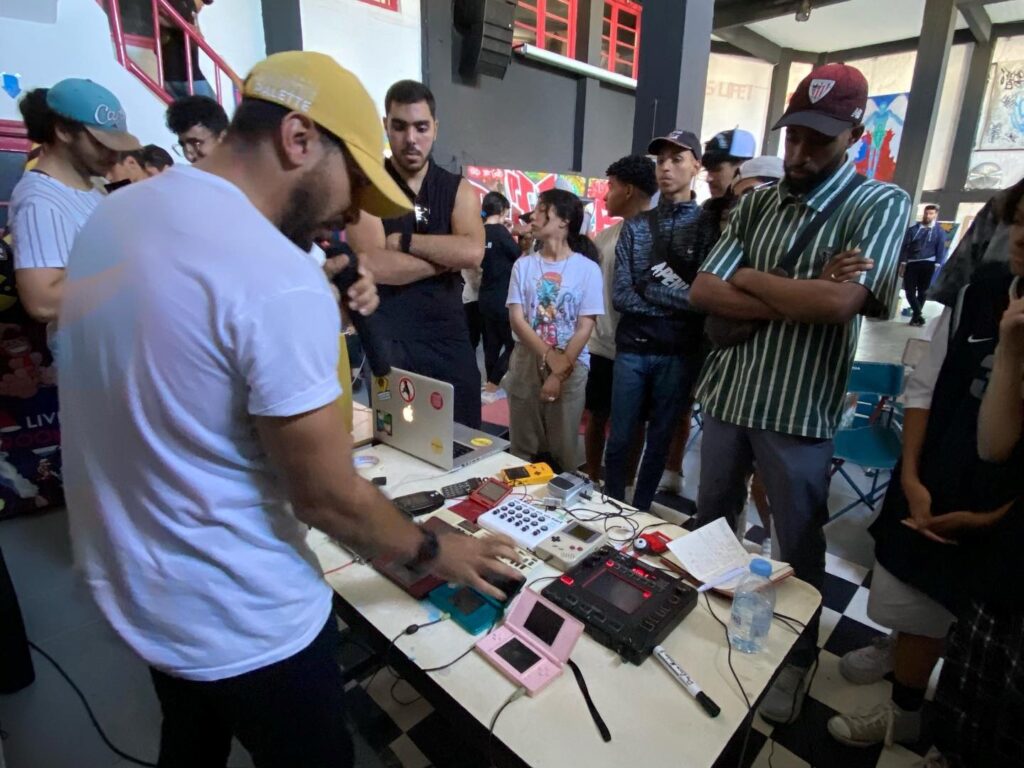 In 2022, the Festival had over 100 participant artists and +2000 visitors.
>> Watch 2022's edition After-Movie:
Urban Art Week Fest 6
.
IF YOU ARE AN URBAN ARTIST specialized in one or more of the following categories:
– Graffiti.
– Visual art (Indoor exhibition, workshops): Street art; Pop art; Graffiti; Urban photography; Comics; Urban videos; Live Painting; Upcycling.
– Workshop Animation: Drawing; Beatbox; Graffiti; Dance; Mapping.
– Music (applying for concert): Beatbox; Rap/hip-hop; Trap; Electronic; Rock; Fusion; Rai; World Music.
– Dance (group, solo): Workshops; choreography show; Mix Contemporary.
– AFRO Culture: Items; Workshops; Dance; Music.
– Gaming: Retro arcade games; PS tournaments in classic games; VR games.
– Exhibit your product in the festival: Urban Fashion; Posters; Customized Items; Artworks; Food;…etc.
– Circus; Street Theater; Drums show.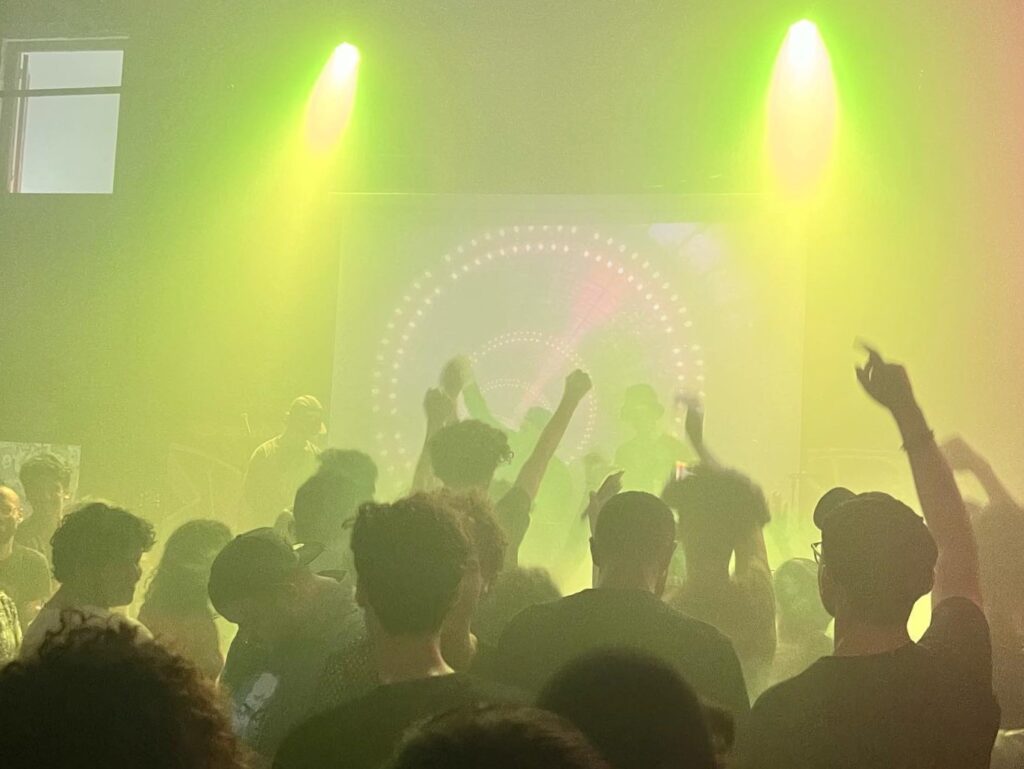 *Deadline: 06 August 2023 at midnight*.
For more informations or questions, Connect with us on: Our Instagram
Or via WhatsApp: +212 603-061730
Live is Life!