The autumn breeze brings with it the enchantment of Halloween, and this year, Live Room Project is set to cast a spellbinding celebration with not one, but two phenomenal events designed for both the young and the young-at-heart. Join us on a thrilling journey into the heart of Halloween on October 27th and 28th at LABO Center, where magic and spookiness converge.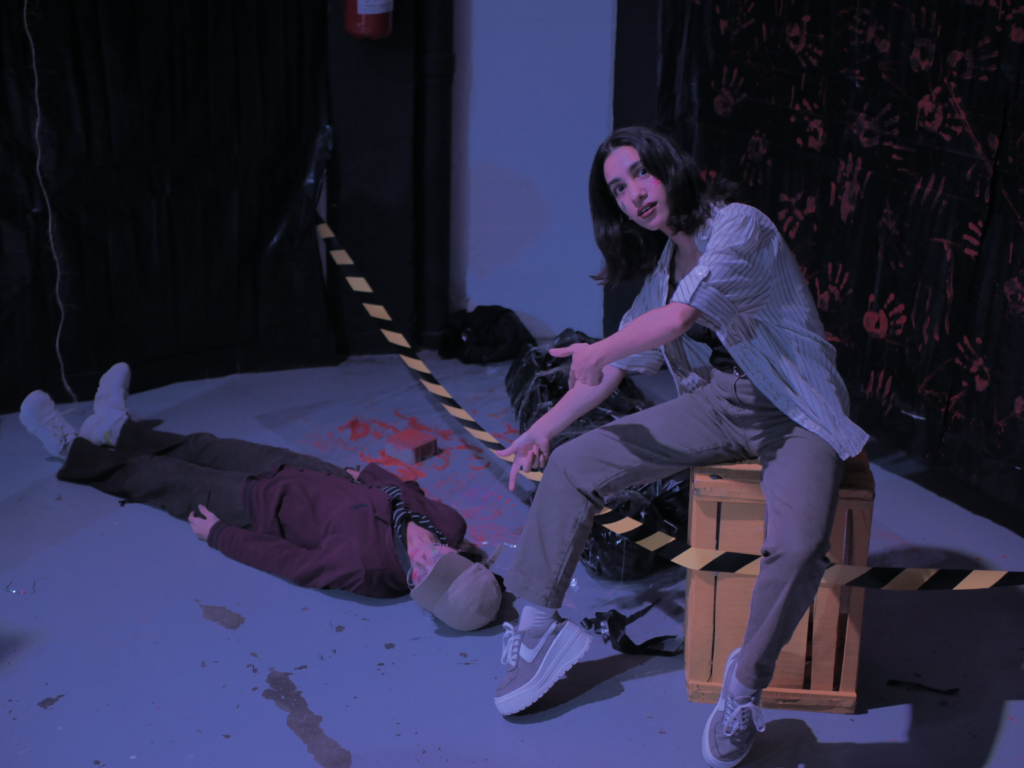 Halloween Kids Fest: A Whirlwind of Delight – Friday, October 27, 2023
Step into a realm of wonder and joy as we kick off the festivities on Friday, October 27th, from 4:00 PM to 7:00 PM. The Halloween Kids event promises an evening tailored for the littlest members of our community.
In this fantastical world, children can immerse themselves in a plethora of activities designed to ignite their imagination. From traditional pumpkin carving to the excitement of mummy wrapping, our venue will be alive with laughter and the joy of friendly competition. A curated lineup of enchanting performers, magicians, and storytellers will weave a tapestry of spellbinding tales and captivating acts, ensuring a truly mesmerizing experience for our young audience. Our talented makeup artists will be on hand to transform the children into their favorite Halloween characters, turning them into witches, vampires, or even friendly monsters. Beware of surprises lurking in every corner, from hidden treats to unexpected encounters with friendly creatures. The excitement is palpable, and the mysteries are waiting to be unveiled.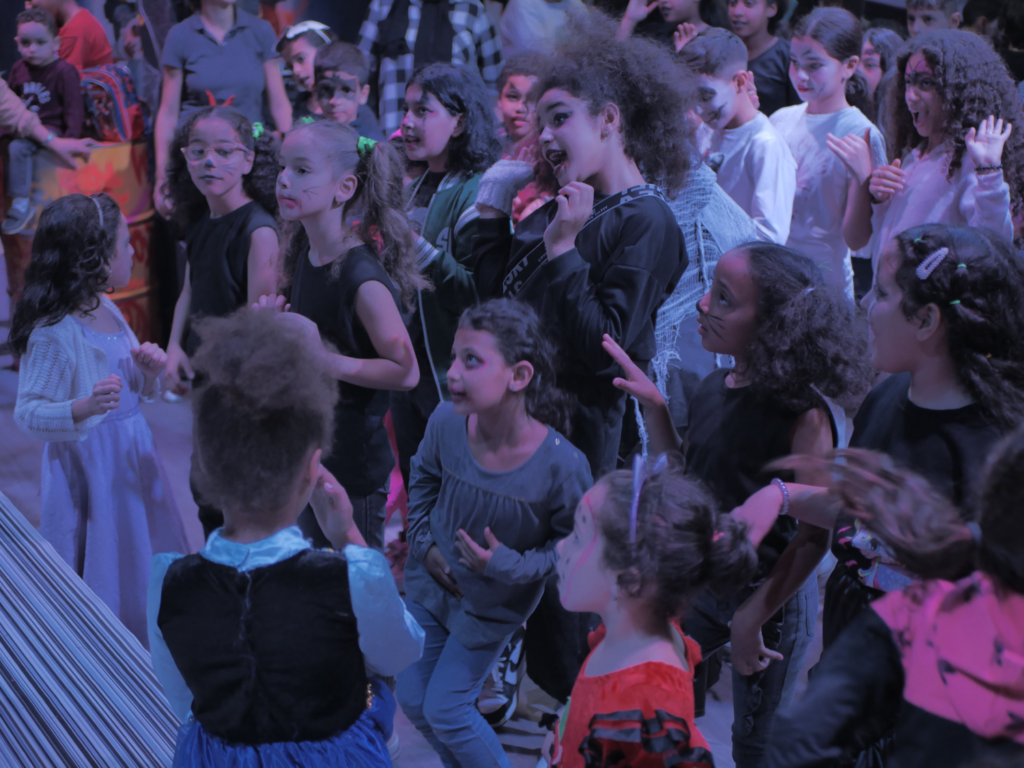 Halloween Adults Party: An Elegant Night of Mystery – Saturday, October 28, 2023
As the sun sets on the enchanting kids' fest, the stage is set for a more mature Halloween experience on Saturday, October 28th, from 7:00 PM until the witching hour. The Halloween Adults Party promises an evening of sophistication and spine-tingling excitement. Dance beneath the moonlight to the beats of renowned DJs, who will set the stage ablaze with their wickedly good mixes. The atmosphere will be electric, the music hauntingly entrancing. Immerse yourself in the world of the macabre with chilling theater plays that transport you into the realms of mystery and suspense. Each performance is a journey into darkness, expertly crafted to send shivers down your spine. Marvel at the breathtaking and sometimes bone-chilling cosplays that bring your favorite characters to life. The level of creativity on display is astounding, making it a night of visual splendor. Our skilled makeup artists return, ready to turn attendees into creatures of the night or enhance their chosen costumes with professional flair. The transformation is not just physical; it's a journey into a world where reality and fantasy turn into a haze.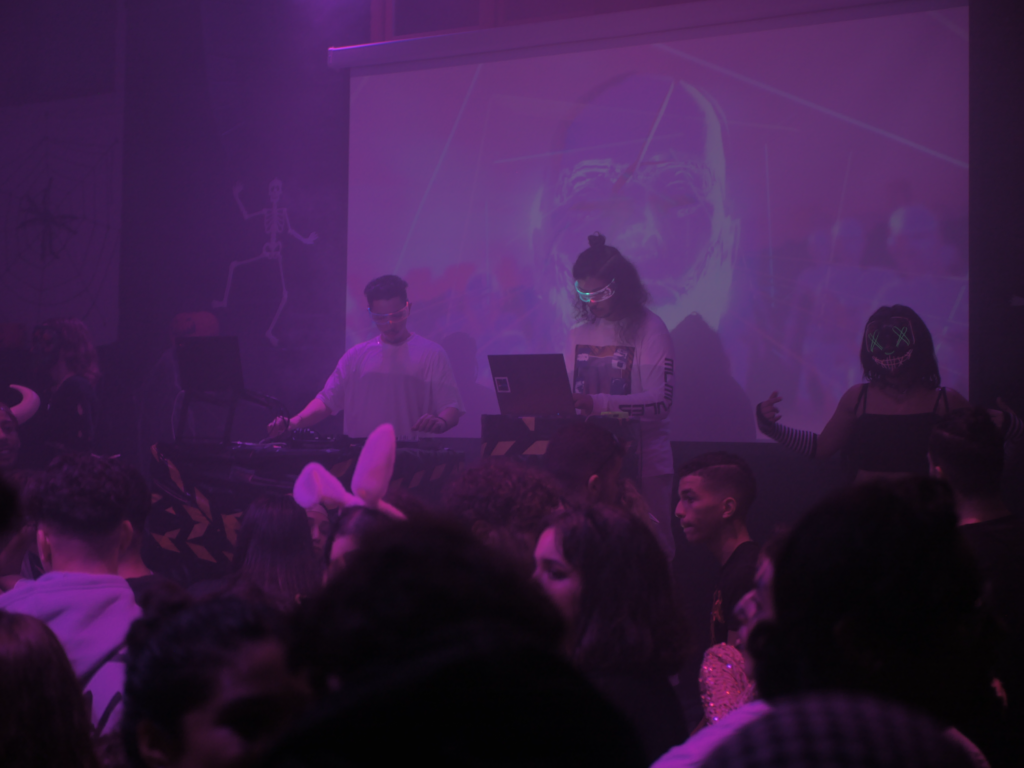 Strut your stuff in the best costume contest, where participants compete not just for the prize but for the title of the most ingeniously dressed. The competition is fierce, and the creativity on display is sure to astound.
In conclusion, whether you are a family seeking kid-friendly joy or an adult ready for a night of grown-up thrills, we invite you to a Halloween celebration like no other. Mark your calendars, prepare your costumes, and step into a world where the line between reality and fantasy blurs. The magic of Halloween awaits!
For more informations or questions, Connect with us on: Our Instagram
Or via WhatsApp: +212 603-061730
Live is Life!